Back to list
Kispest SE - teqvoly team building at the TEQ Arena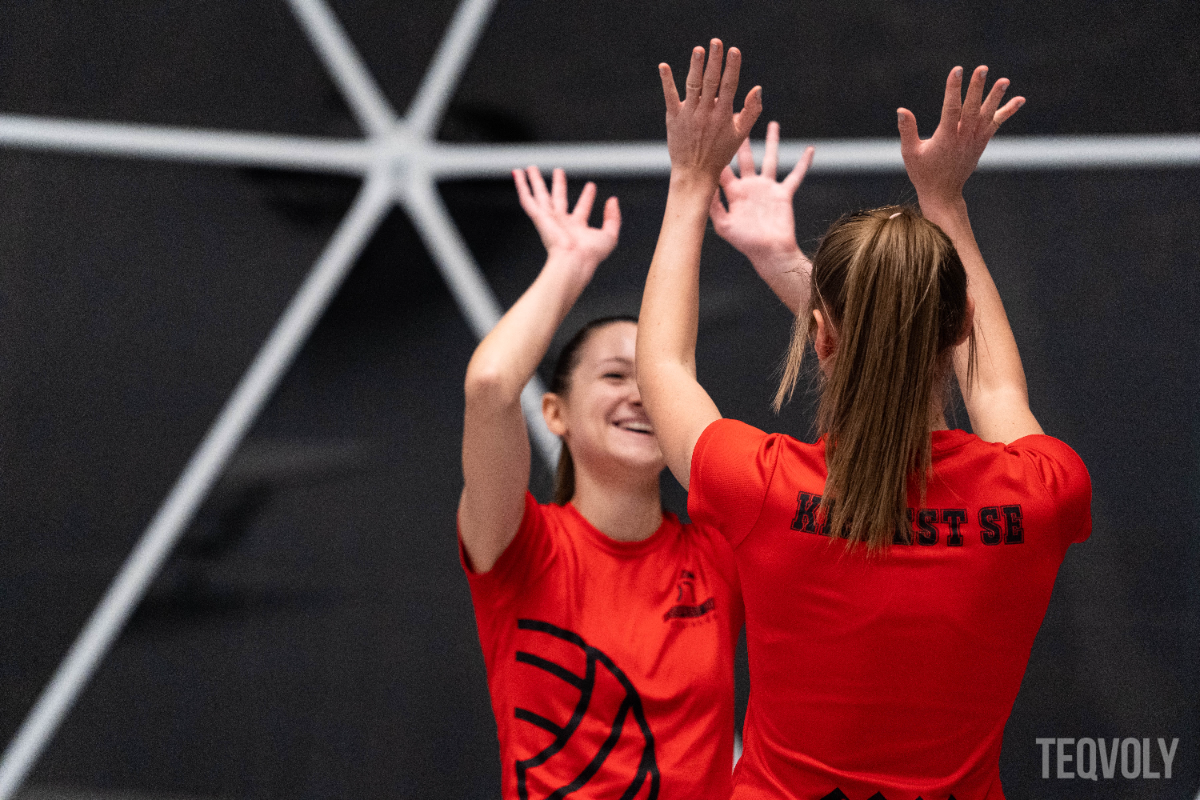 Kispest SE's adult first league women's volleyball team visited our teqvoly training on December 13th.
The girls quickly got used to the table, we would like to thank them again for participating!
The last training of the year will be held on December 20th, from 6:00 pm in the TEQ arena. We invite everybody to close year 2021 together with teqvoly!
Do not forget to apply for the training here.
Related photos