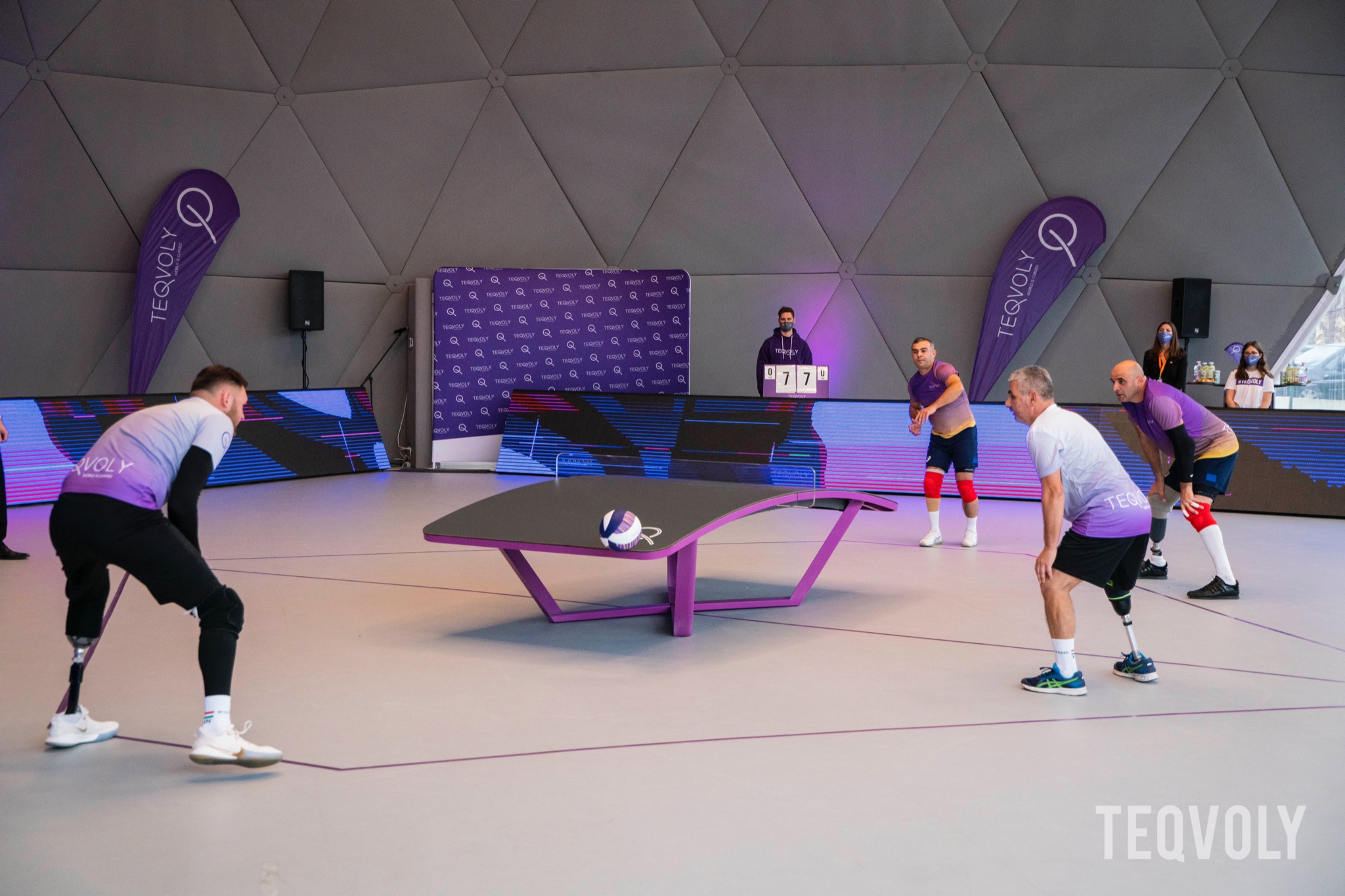 Dear Teqvoly friends! After the summer sunny days, our popular tournament is back! Let's meet at our Monday Madness event!
Come and join us at our Monday madness events! We are organizing mini-tournaments at the Teq Arena, come and compete for the unique teqvoly prizes*.
We are organizing mini-torunaments in amateur and professional categories. The minimum number of applicants in each category are 6 teams.
Application fee: (1500 Ft) in cash at the location.ed)
Date: 10 October 2022 18:00-21:00
Location: 5-7 Expo Square, 1101 Budapest
Venue: TEQ Arena
More information will be available soon on our social media platforms!
*Please note, that the tournament will be organized with minimum 6 teams. In case of fewer registered teams, we will do a training session, for 1000 Ft / player participation fee.