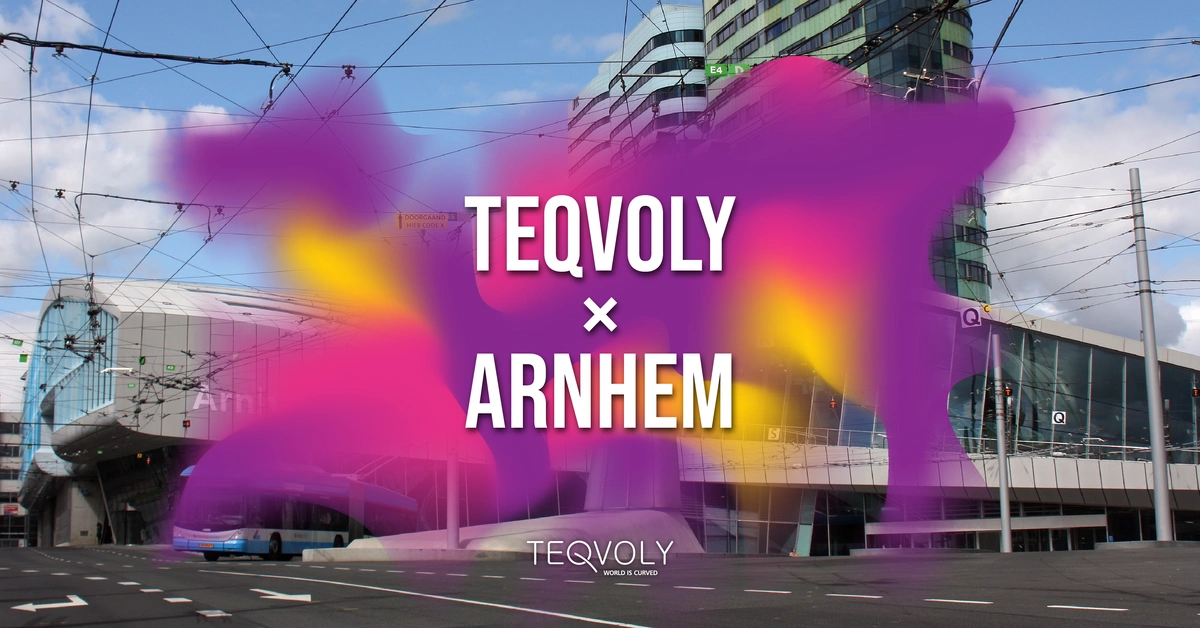 Teqvoly was represented during the first phase of the Women's Volleyball World Championship between September 22 and 25 in Arnhem.
Fans and locals could try our sport at two locations: the Fan Zone next to GelreDome and on the city volleyball path.
On Friday, we introduced the basics of the game to more than a hundred children. On Saturday, the business beach volleyball competition participants tried out the sport.
The highlight of our event was Sunday afternoon on the Markt square where, after the King Of The Court competitions, professional beach volleyball players were competing in teqvoly according to King of the Court rules.
Meanwhile, in the FanZone, people were waiting in line at the tables to play and familiarize themselves with the rules.
We had a fantastic weekend behind us! Thank you Arnhem, see you next time!
Check out the photos in the gallery!
Related photos