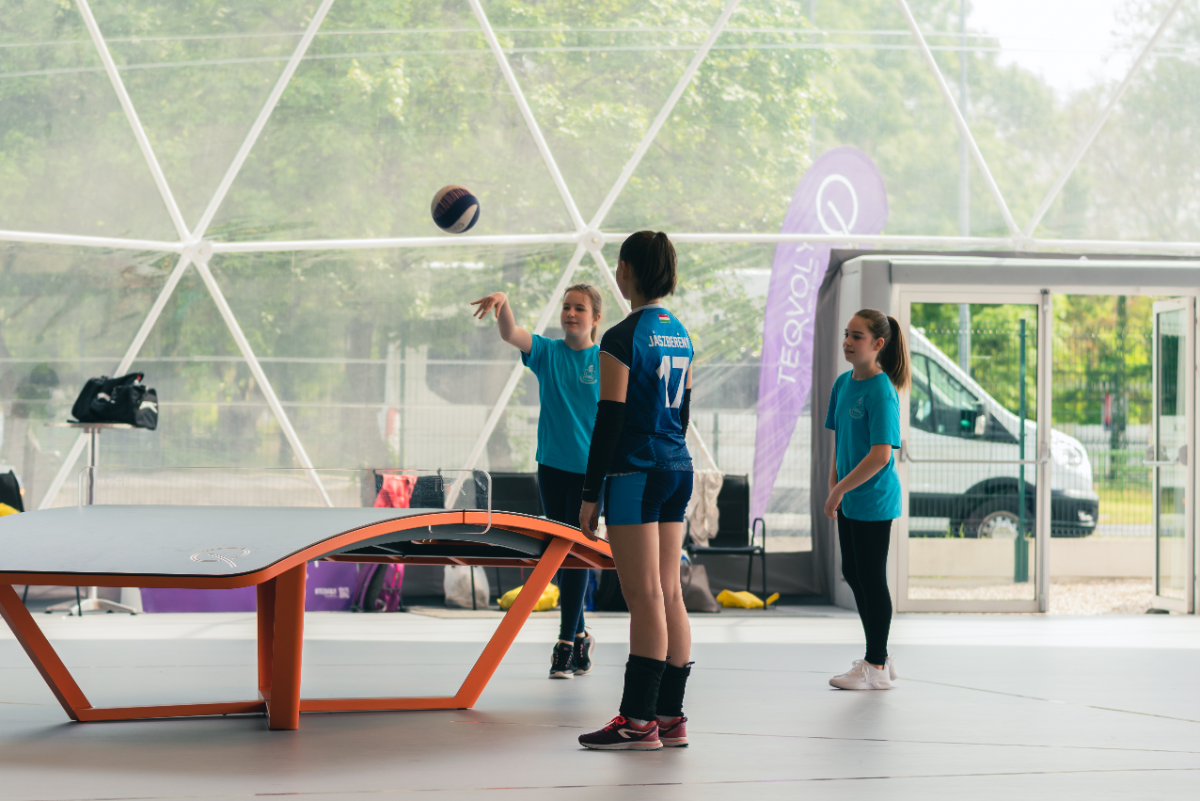 Vollé röpsuli is a tournament series organized by the Hungarian Volleyball Federation which aim is to show children the beauty of volleyball.
Teqvoly had the pleasure to host one of these tournaments and we spent a cheerful day with a lot of youth teams. The kids were enjoying playing the game, the U13 age group played real matches and the younger players got familiar with teqvoly in a playful way.
At the end of the day the youngsters collected their special teqvoly gift packages and they enjoyed a very cool show game played by our teqvoly players.
Related photos