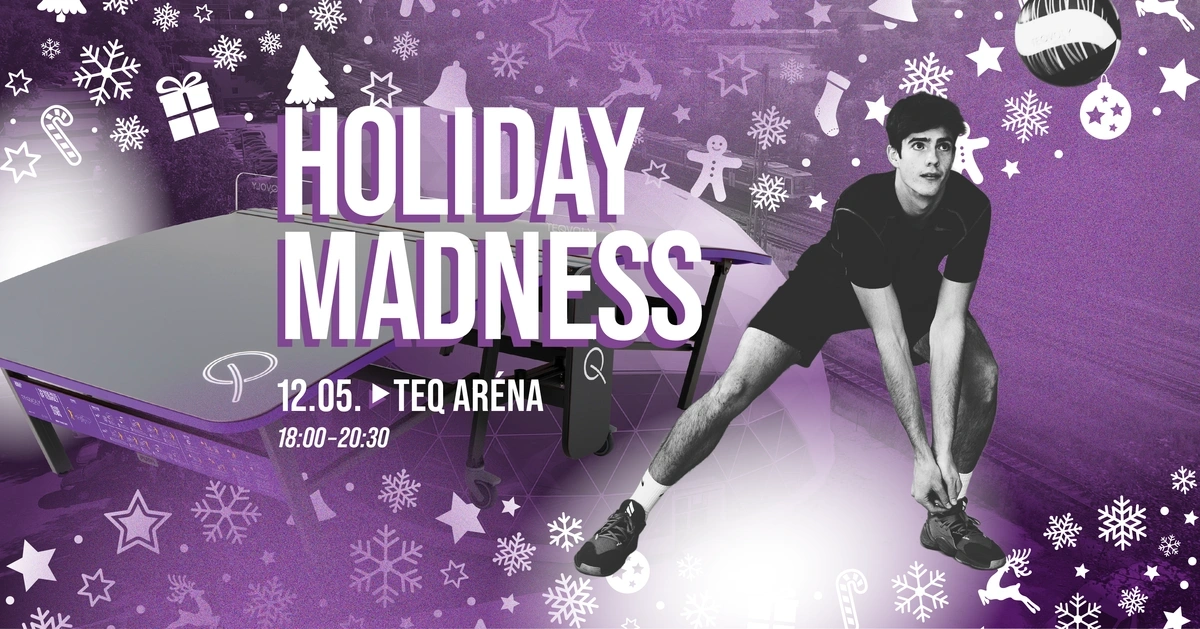 Prepare for the upcoming festive season with teqvoly!
Brace yourself for the special atmosphere and valuable prizes at the last Monday Madness of 2022.
Date and time: 05.12.2022 17:30-20:00
Location: 1101 Budapest, Expo square 5-7.
There is a free parking opportunity next to the Arena, and we'll provide changing rooms too.
A maximum of 16 teams can participate, so be quick!