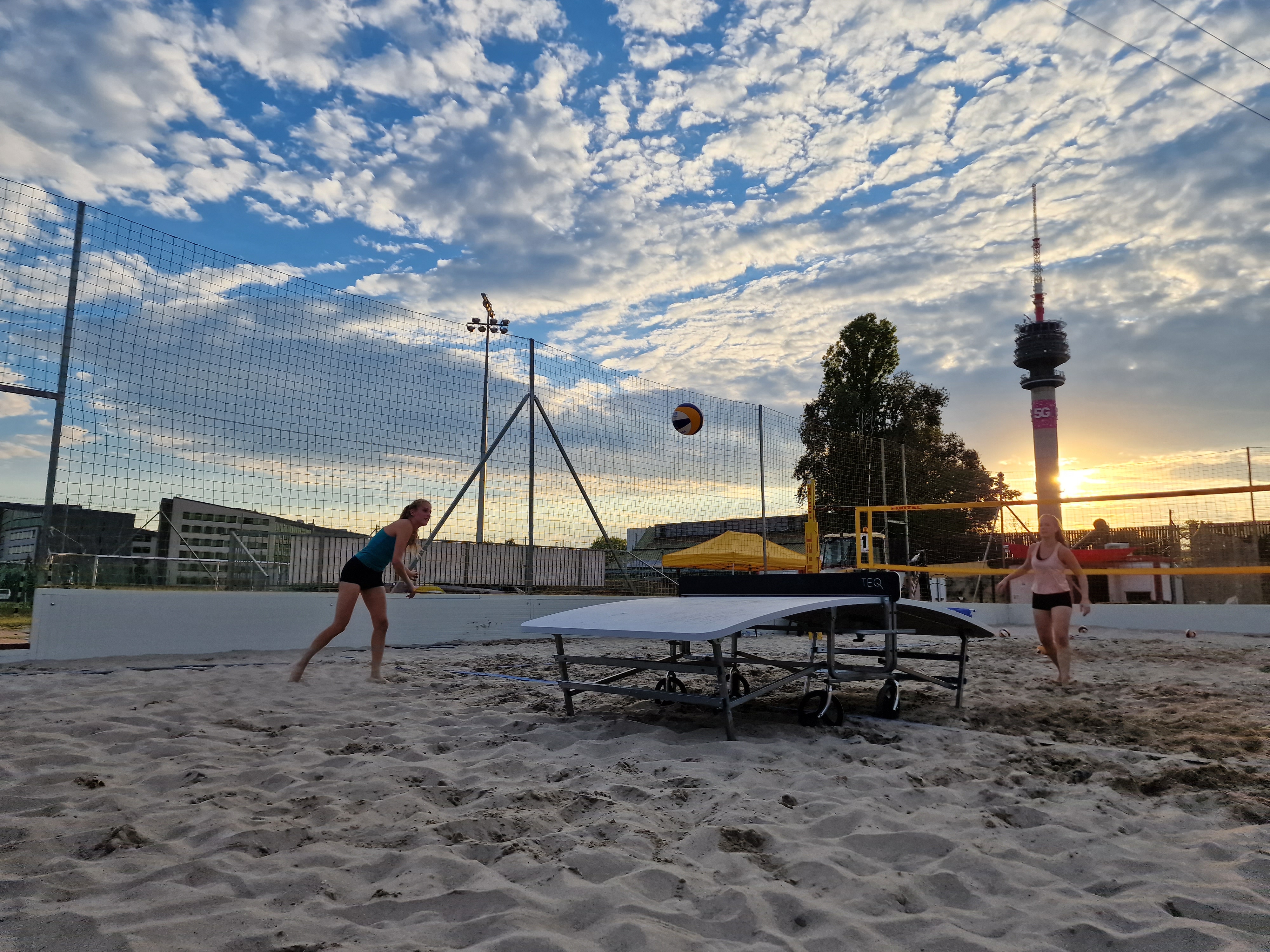 This summer, several volleyball teams used the curved tables and teqvoly to prepare for the upcoming season at the Budapest Beach Arena. Teqvoly could be an excellent complementary training for volleyball teams, we hope they enjoyed the game and we wish them a successful year! Check out the photos in the gallery!
This is your time if you are a volleyball club or volleyball-oriented school and would like to introduce teqvoly to your community!
Send us a message (
[email protected]
) if you would like to know more about our Teq table donation program and make your community TEQ!
Related photos