Back to list
Rankings for the third competition of the Teqvoly World Tour 2023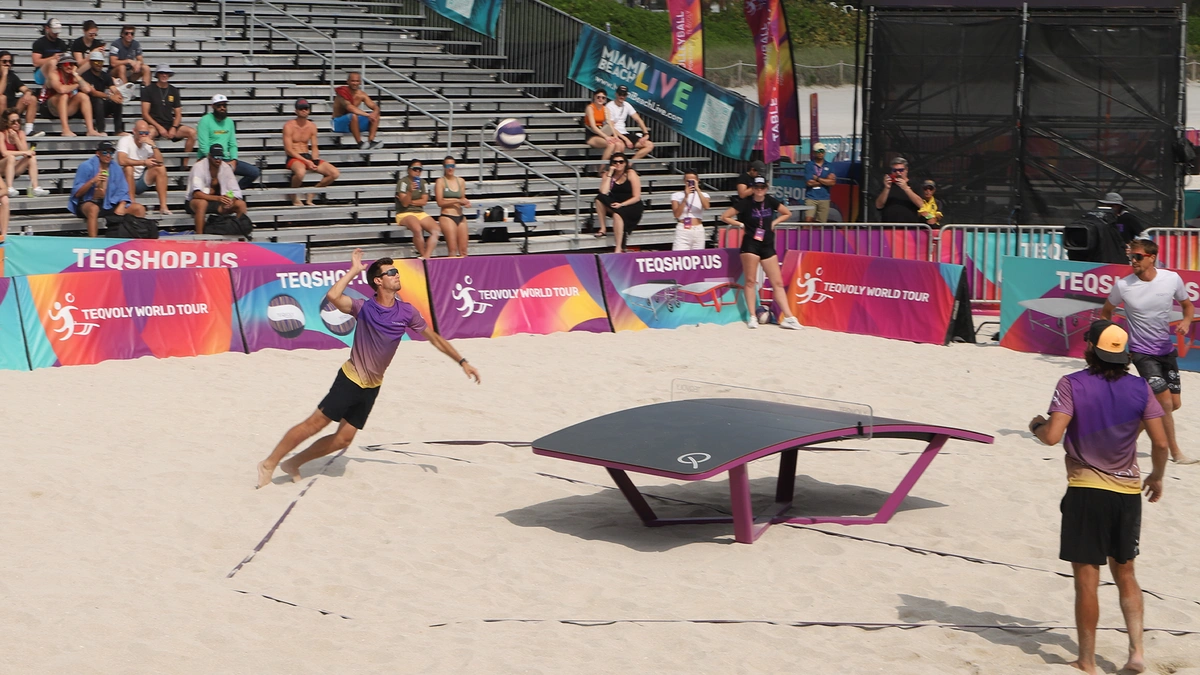 The third event of the Teqvoly World Tour 2023 took place on Marc 13-14 in Miami Beach.
During the two-day competition, more than 20 teams were competing in two categories.
The following results were achieved in the high-quality matches:
Women's:
Lacie Coccia / Judit Kolada

Monique Morris / Deketa Stubblefield

Paula Hoffmann / Gabriela Macedo
Men's:
Taylor Crabb / Troy Field

Adam Homan / Jhony Salvador

Brett Greiner / Jonathan Justice
Congratulations to all the teams, see you at our next competition in April!