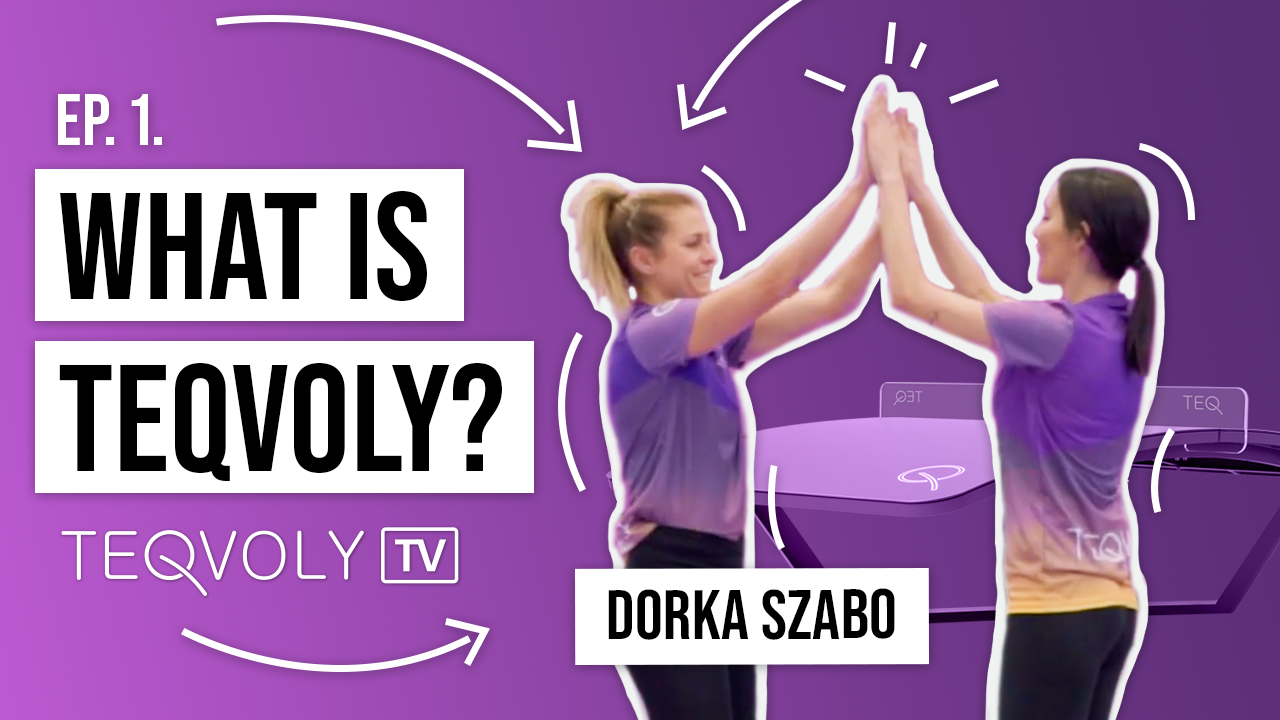 New episodes of TEQVOLY TV in M4 channel's VOLLÉ magazine every month!
Besides the exciting content, the show displays the outstanding figures of Hungarian volleyball.
In addition to our ambassador, György Grózer, the Hungarian women's national team, and Krisztián Pádár will also appear in the show where you will also be able to see the summary of our competitions.
Episodes can also be viewed on our Youtube channel or in the gallery of our website.