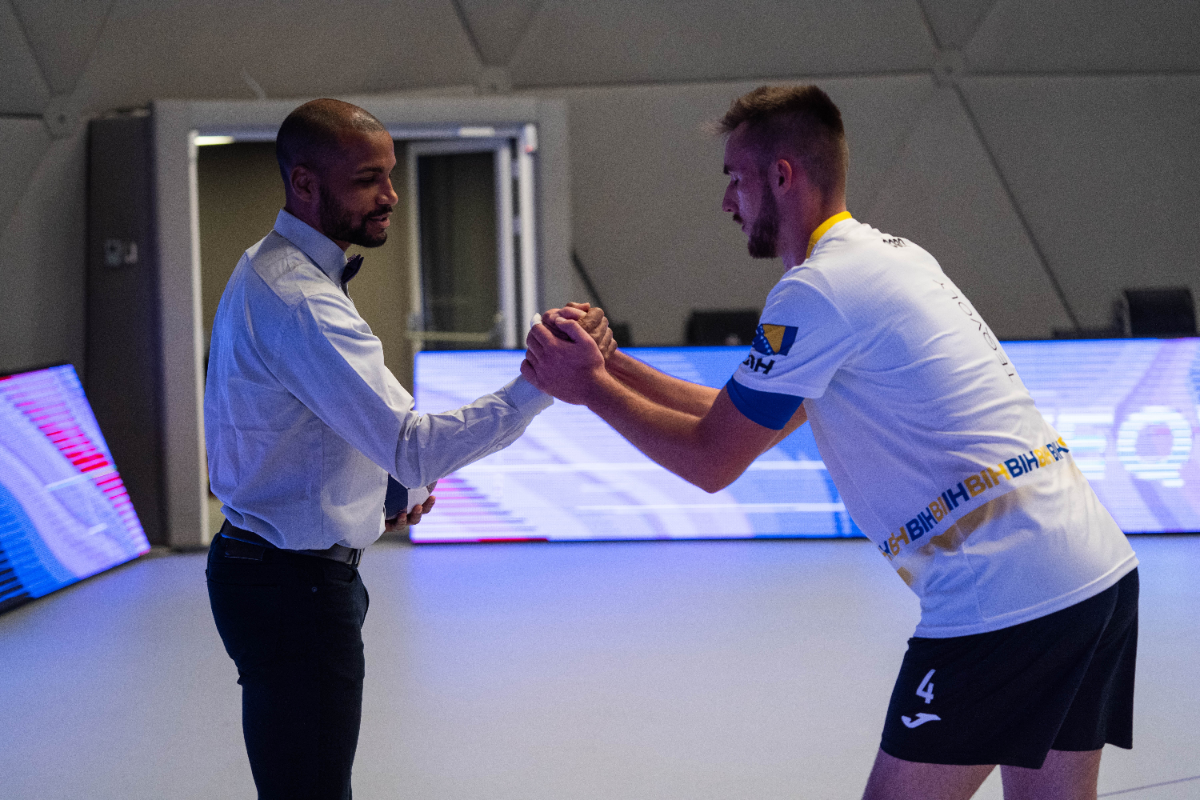 Dear Teqers!
We would like to draw your attention to the upcoming referee training in January. If you would like to be part of TEQ-venture and try yourself as a Teqvoly referee, click on the "apply" button above.
Please note that the training is in Hungarian and the participation is free of charge. The condition for completion is participation in a classroom training session and in open practice/ Monday Madness.
Date of classroom training: Monday, 24. January 2022 (5:00 - 7:00 pm.)
Venue: Budapest, Expo tér 5-7, 1101
Application deadline: Wednesday, 19 January 2022.
We'll share with you more details about the training in email after the application.
If you have any questions, don't hesitate to contact us via [email protected] .
Are you TEQ?!