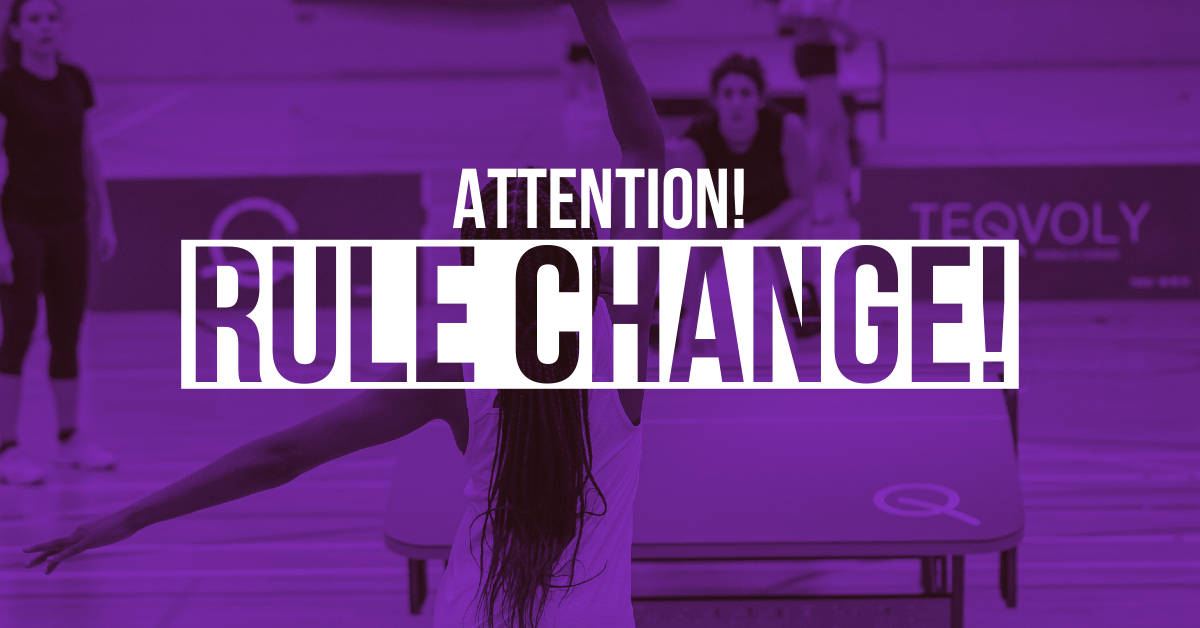 Attention! Change in Teqvoly Rules!
In every sport, there is a point where changes needs to be done to correct the rules according to the development of the game. To make teqvoly more spectacular, we've decided to prelude some changes in our rules.
The main change is the following:
The server has one chance to execute a successful service.
Check out the new Rules of the game video on our Youtube chanel.