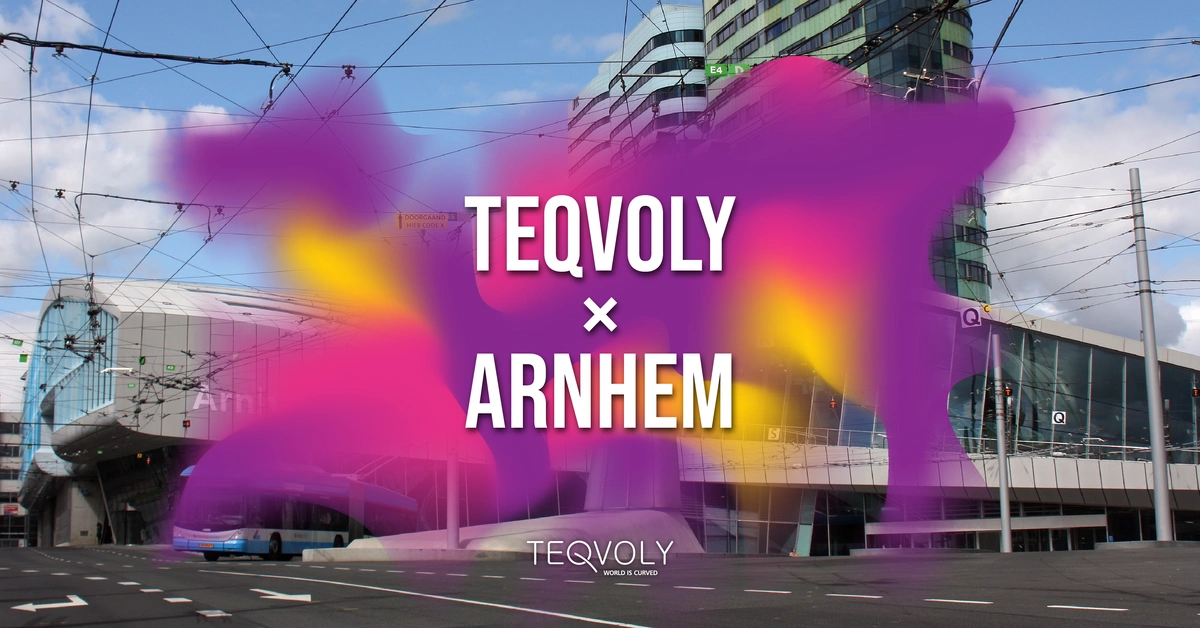 Dear Teqers,
Teqvoly will be present at the 2022 FIVB Volleyball Women's World Championship in Arnhem between 22 and 25 of September!
If you are planning to go to Arnhem in the first days of the World Championship, visit us in the Fan Zone next to GelreDome or at the Volleyball Path in the city (Markt, 6811 CH Arnhem, Netherlands)! At both locations you can play teqvoly and win amazing teqvoly gifts!
Can't wait to see many of you there! See you soon in Arnhem!